King Cobra Original Vintage 1974 Black Light Poster 23 x 35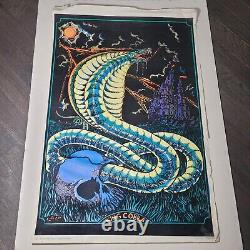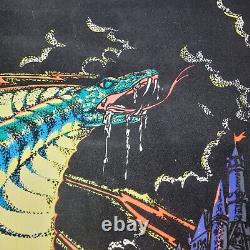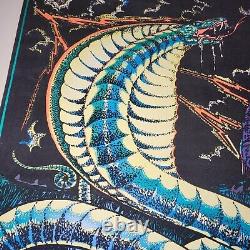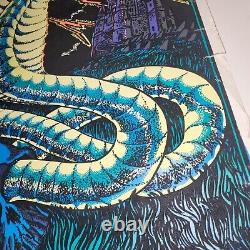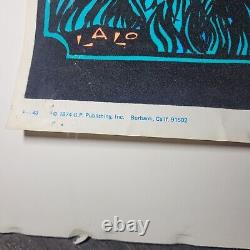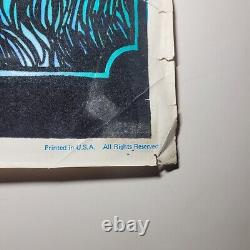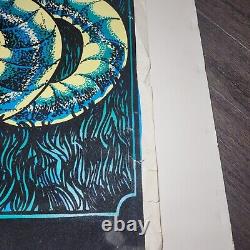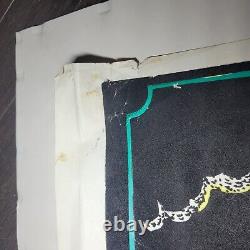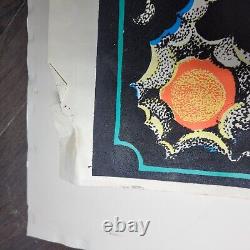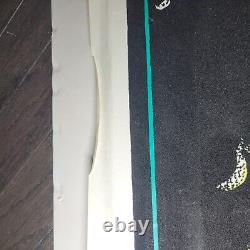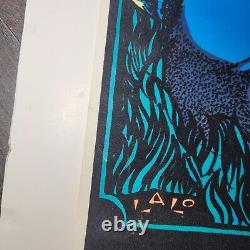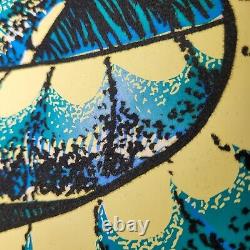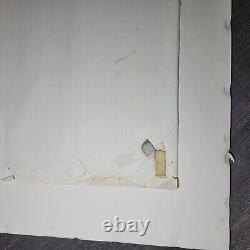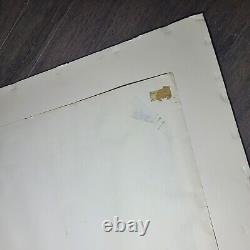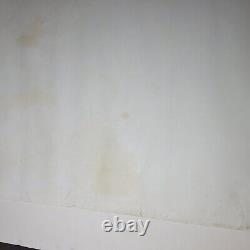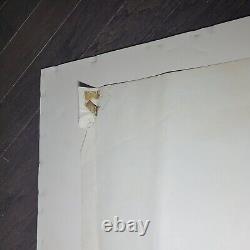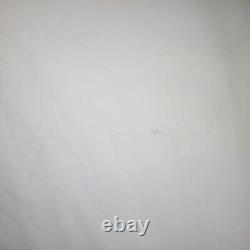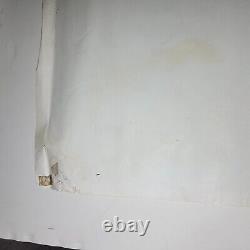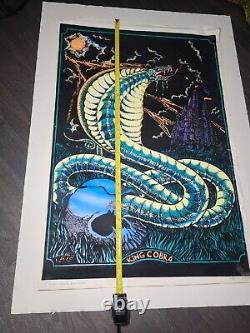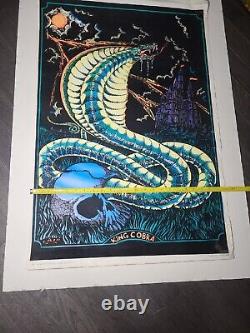 This vintage King Cobra poster from 1974 is a must-have for any black light art collector. Measuring 23x35 inches, it features a mesmerizing black light effect that will add a unique touch to any room. This poster is an original piece, not a reprint.
Poster is in fair condition with multiple rips on the edges and some bending on the edges of. Slight yellowing on the border and back of poster.