Gorgeous Western Graphics Stallion Flocked Velvet Blacklight Poster, 1970s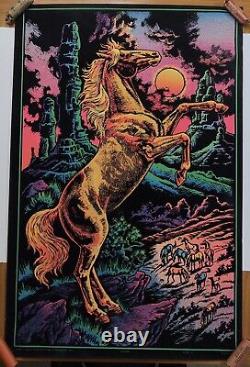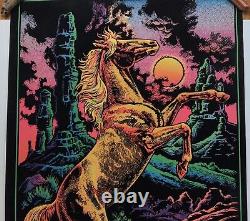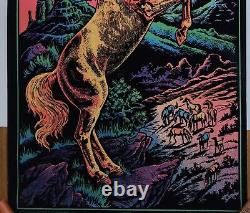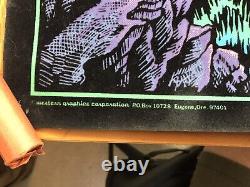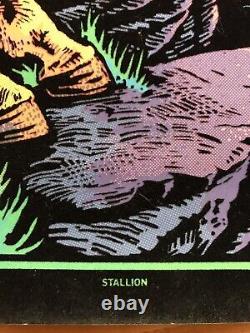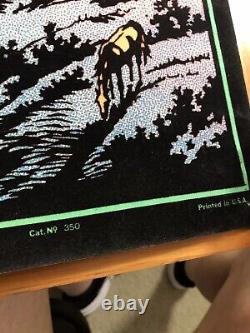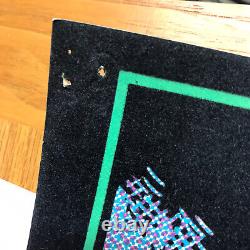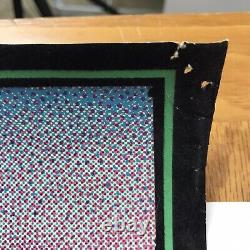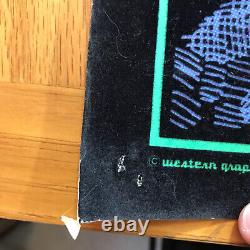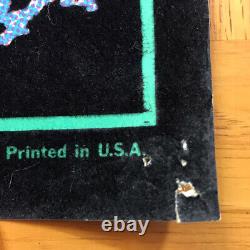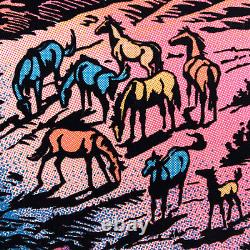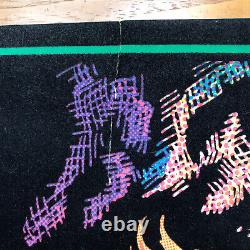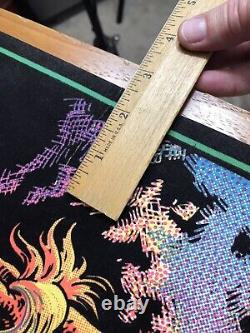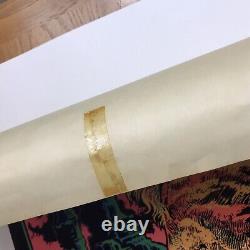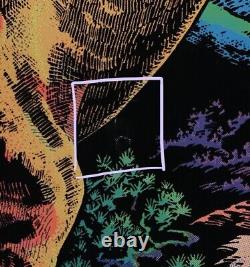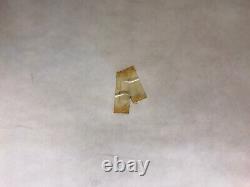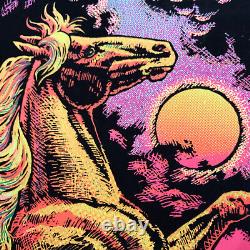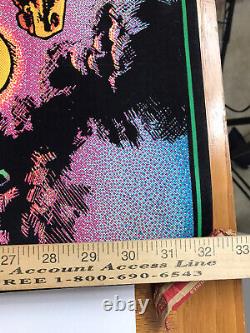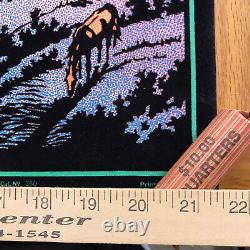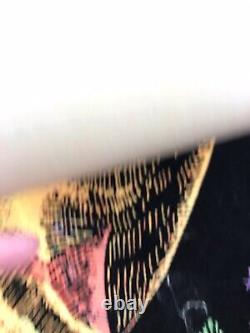 Gorgeous Western Graphics "Stallion" Flocked Velvet Blacklight Poster, 1970s Amazing blacklight poster in very good condition. My sister had this poster and stored it away for a few decades.
Great 1970s art of a stallion / horse rearing up towards the sun in the desert southwest. The velvet and coloring is beautiful. The colors should pop in a black light, but I do not currently have one.
See condition items to note below. Condition - Items to Note. This was on a wall for several years in the 1970s. There are pin holes in every corner (See photos). There is a 3 inch tear in the poster but it is hard to see, it was taped.
Framed it would be hard to notice (See photos 12, 13, 14). There is a tear in the mid-section of the post and it has been taped as well outlined area it is in. This is around or just over an inch.
(See photos 15 & 16) Other Information. Made by Western Graphics Corp. Poster Title "Stallion, " Catalog No.
To be used with a Blacklight. Manufactured sometime between early to mid-1970s during black light fad/trend.