Genuine Vintage Psychedelic Poster White Rabbit, Keep Your Head Joe McHugh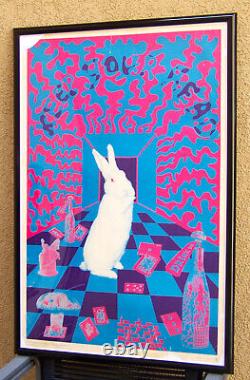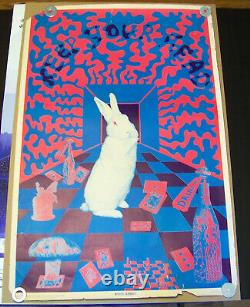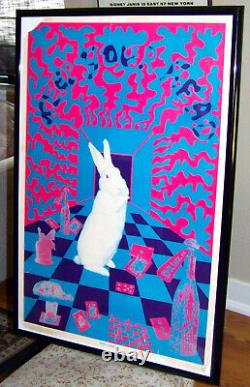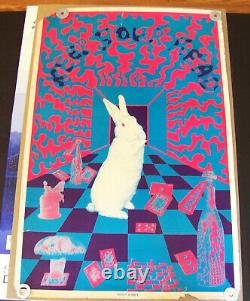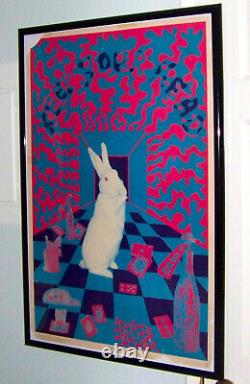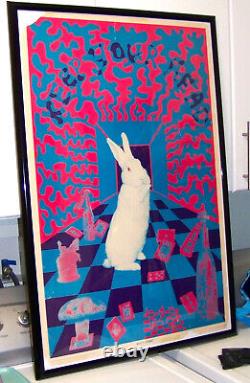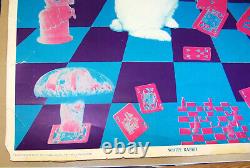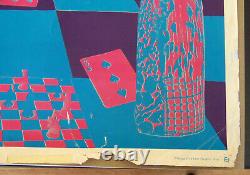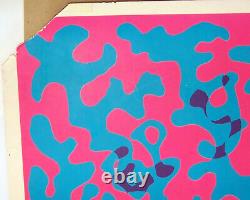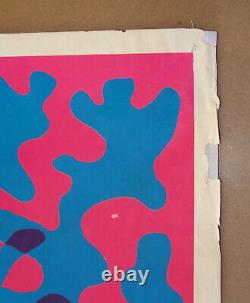 This is a Genuine Original poster that I've owned since 1970. Overall, in my opinion the piece is in fair to very good condition. There is some paper loss, thumb tack holes and minor tears all restricted to border areas.
Because of these imperfections, the piece has a unique patina about it, which I think gives the poster a beautiful aged look. It's cool to view and looks like it lived through the late 1960's.
The main image section is in excellent condition and the colors are vibrant and really grab your eye. Please view the attached photos that document the poster's condition in detail. It should be noted that this poster is super rare and is very hard to come by. The frame measures 24 in.
And the actual poster is 23 in. Design Group/Company - East Totem West, 1967. Printer - Orbit Graphic Arts.