Disney Orgy Poster, Wally Wood The Realist, 1970's. Glows in Black Light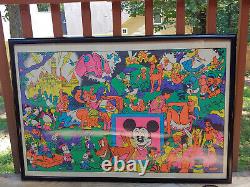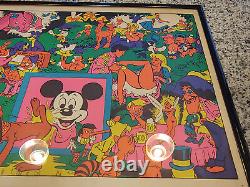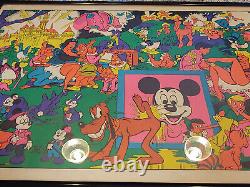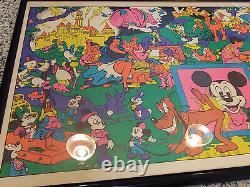 Black light Disney Orgy poster. It doesn't get rarer than this and will never be seen again. Original Wally Wood Disneyland Memorial Orgy Poster The Realist 1970's. Disney will never allow something like this in the future. For the adult Disney fan.
Belonged to a 70's chemist.